Reading fault codes and live data are the 2 basic OBD2 functions that every app can perform as they do not require any fancy technology.
Bi-Directional control, on the other hand, is much more sophisticated. For that reason, you can hardly find these functions in many OBD2 apps.
BimmerLink is one of a few apps that can perform several bi-directional functions. In this article, we will discover what they are.
What Does Bi-Directional Control Mean?
Bi-directional control is the capability of the diagnostic tool to receive and send messages to the data bus that override the module of control over the actuator or sensor and gives proper control to the diagnostic tool operator.
In simple terms, bi-directional control describes the process of sending and receiving information between devices. Automotive engineers have the role of designing computer control systems that can request information or command the control modules to perform specific functions or tests.
Seven Bi-Directional Features Bimmerlink Can Do
ASD Remote Control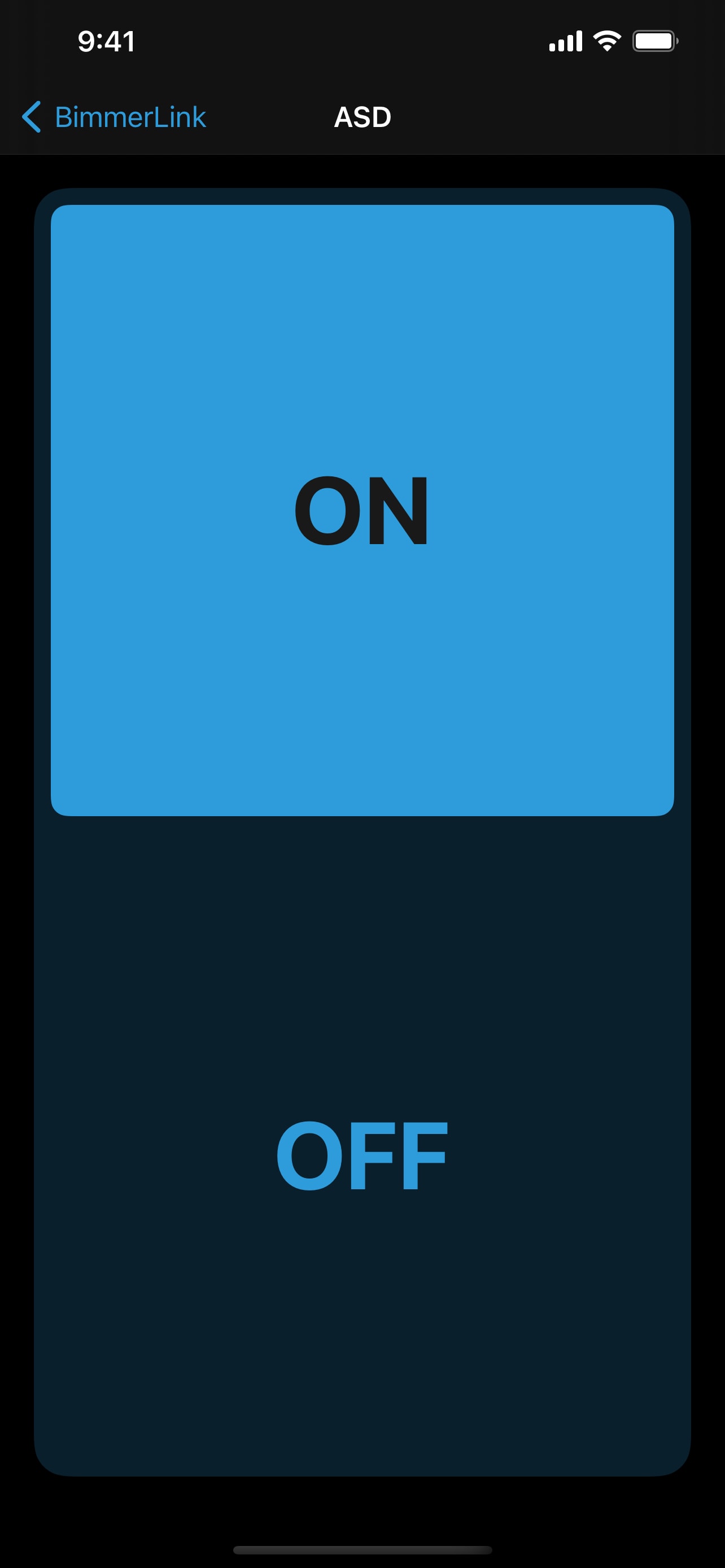 What is Active Sound Design (ASD)?
Most new BMW models offer the feature "Active Sound Design". It's basically your car's engine noise, being amplified, and going through the speakers
The ASD Remote Control can help you deactivate this process and turn off artificial engine sound if you don't like it.
Note: The function only works in vehicles that have ASD.
Exhaust Flap Remote Control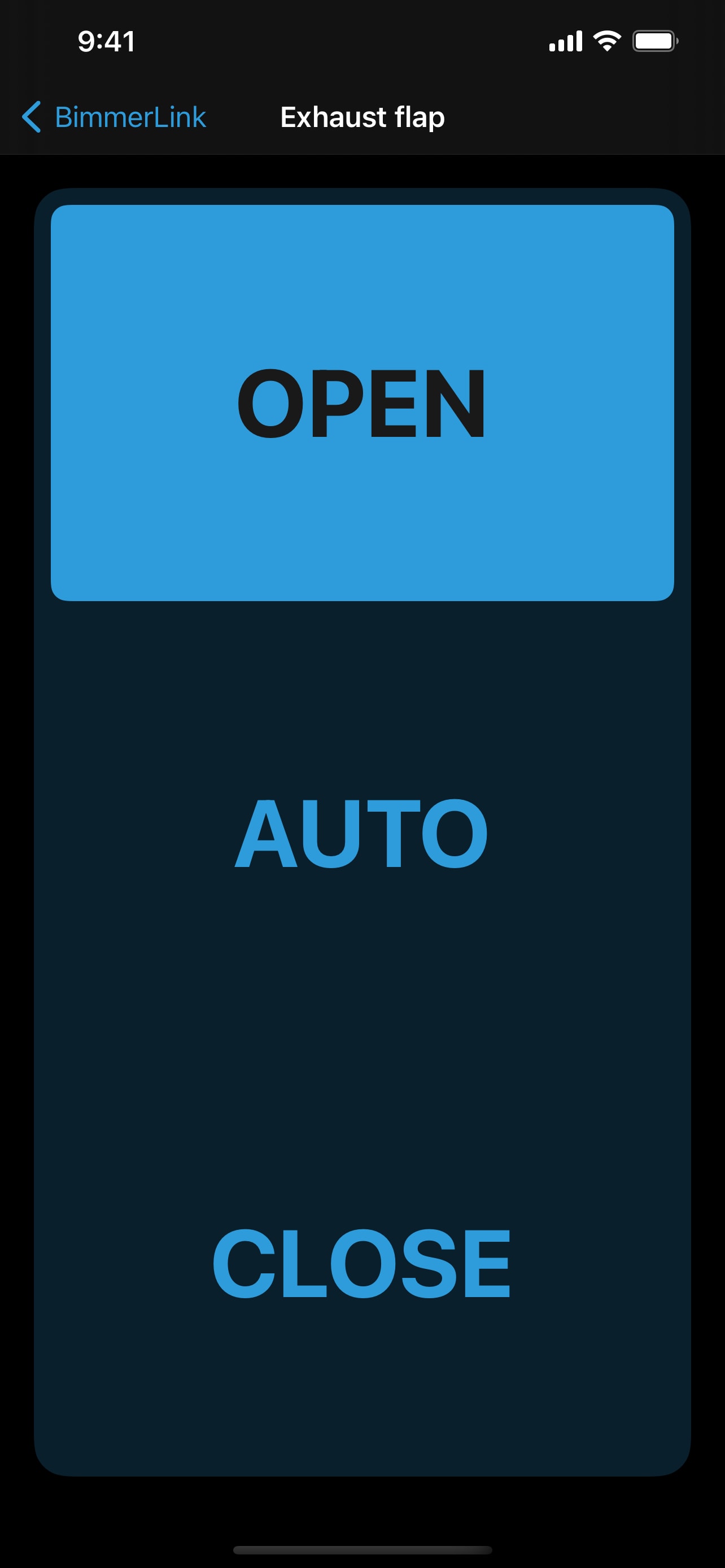 This is a cool feature that allows users to open and close the exhaust flap via one single button, which will change the exhaust sound.
Usually, this will be in the "Auto" mode. But when you switch to "Open", the exhaust sound will be significantly louder.
DPF Regeneration
How your vehicle performs, either on-road or off-road depends on the quality of fuel you use. Dirty fuel tends to cause harm to the engine, and soon the vehicle will not be able to move. That is why the Bimmerlink offers the DPF Regeneration to allow you to check the diesel particulate of your car.
Generally, you can check the last time that regeneration happened and the amount of ash clogged up at the filter. Finally, you can gauge whether to touch a button for regeneration or not. DPF regeneration only works for automobiles that have diesel particulate and diesel engine filters.
Battery Registration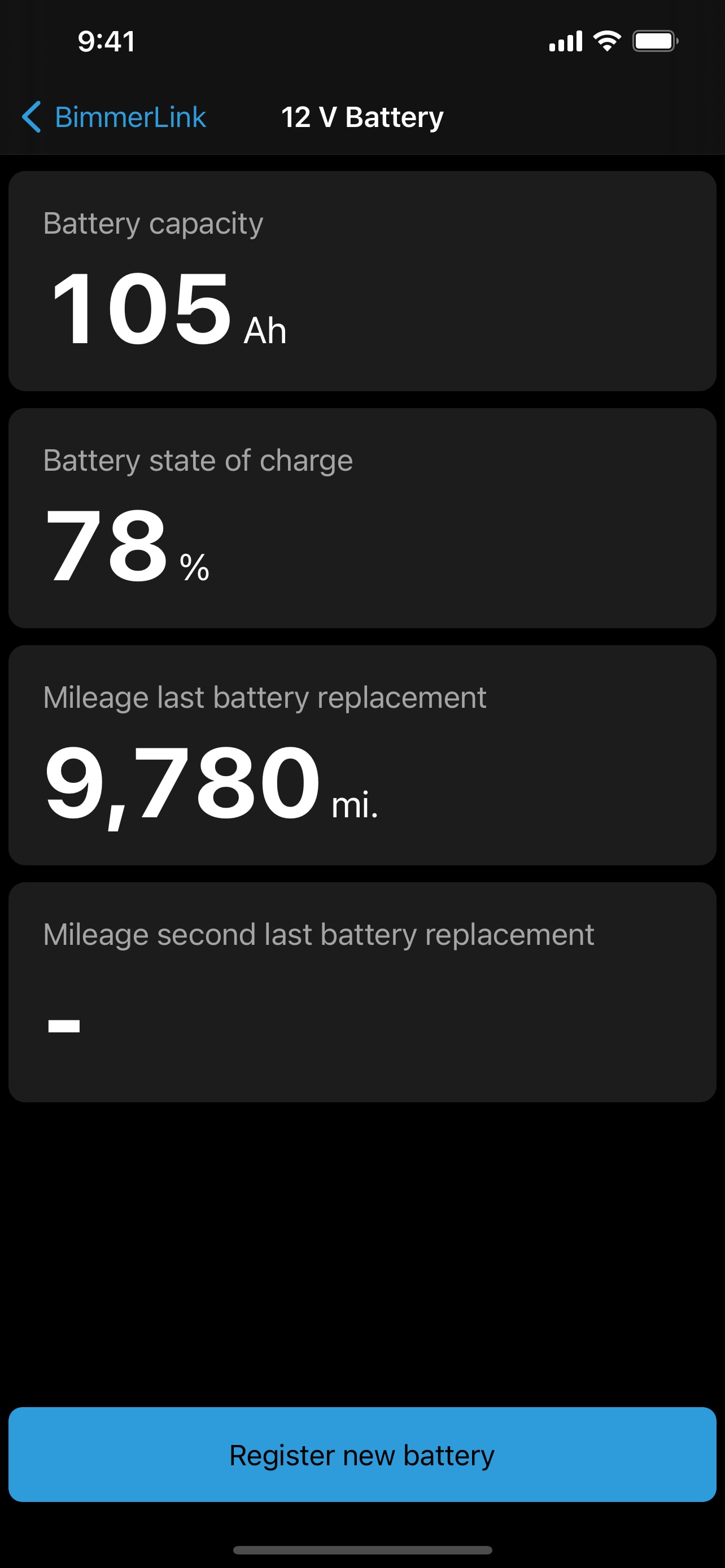 If you replace a new battery, you need to register it at the engine's control unit. The battery registration from Bimmerlink allows you to do the registration by yourself. If you let a mechanic handle this task, this can cost you up to $200!
Parking Brake Service Mode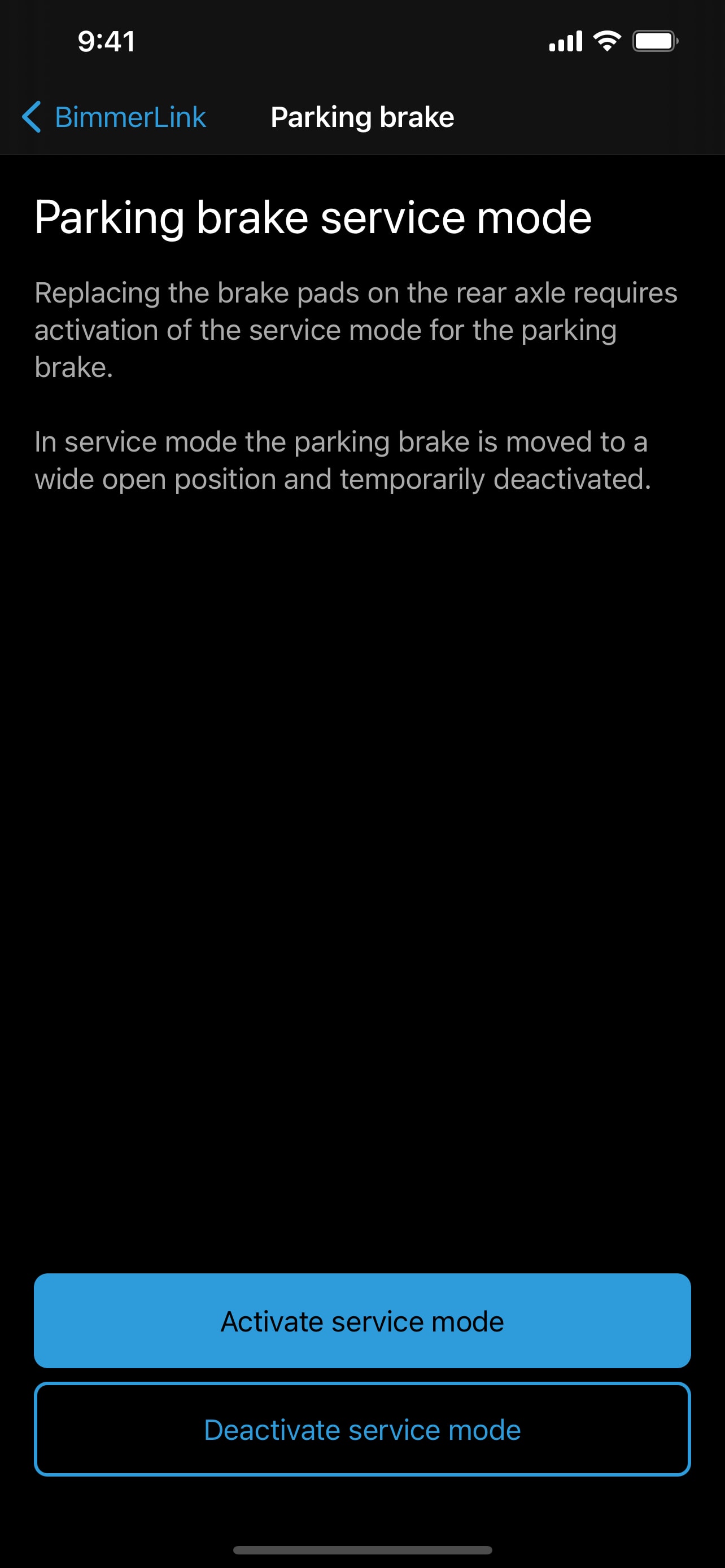 When you replace brake pads on the rear axle, this service mode needs to be activated.
When it is, the parking brake will be widely opened and temporarily deactivated, which allows the replacement process to become much easier.
Service Reset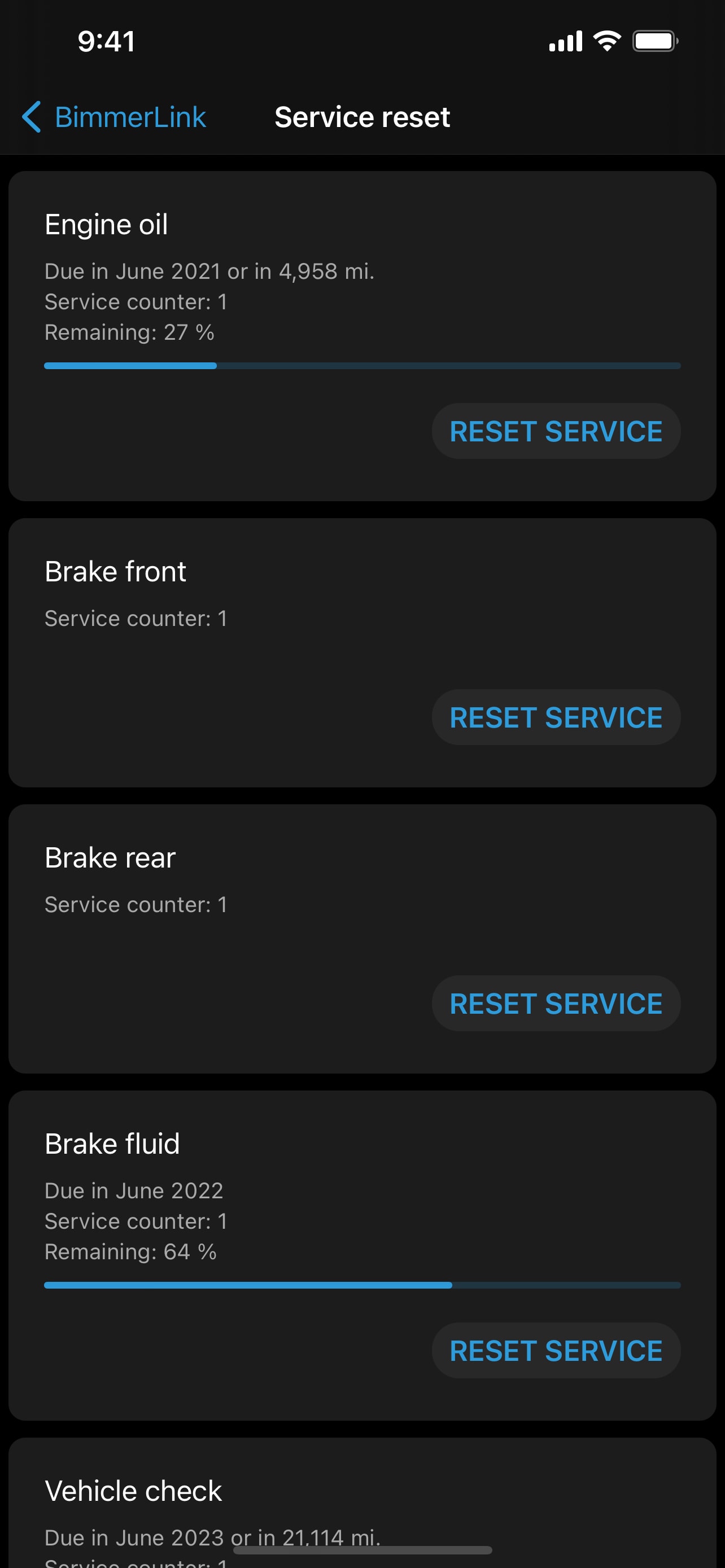 It's typically a norm that after doing vehicle maintenance like an oil change or brake pad replacement, the aspect that shouldn't miss the rescheduling process is service display reset. The service reset from the Bimmerlink will help retune the service display of your car so that you know exactly when the next service and maintenance should be done.
Sound tuning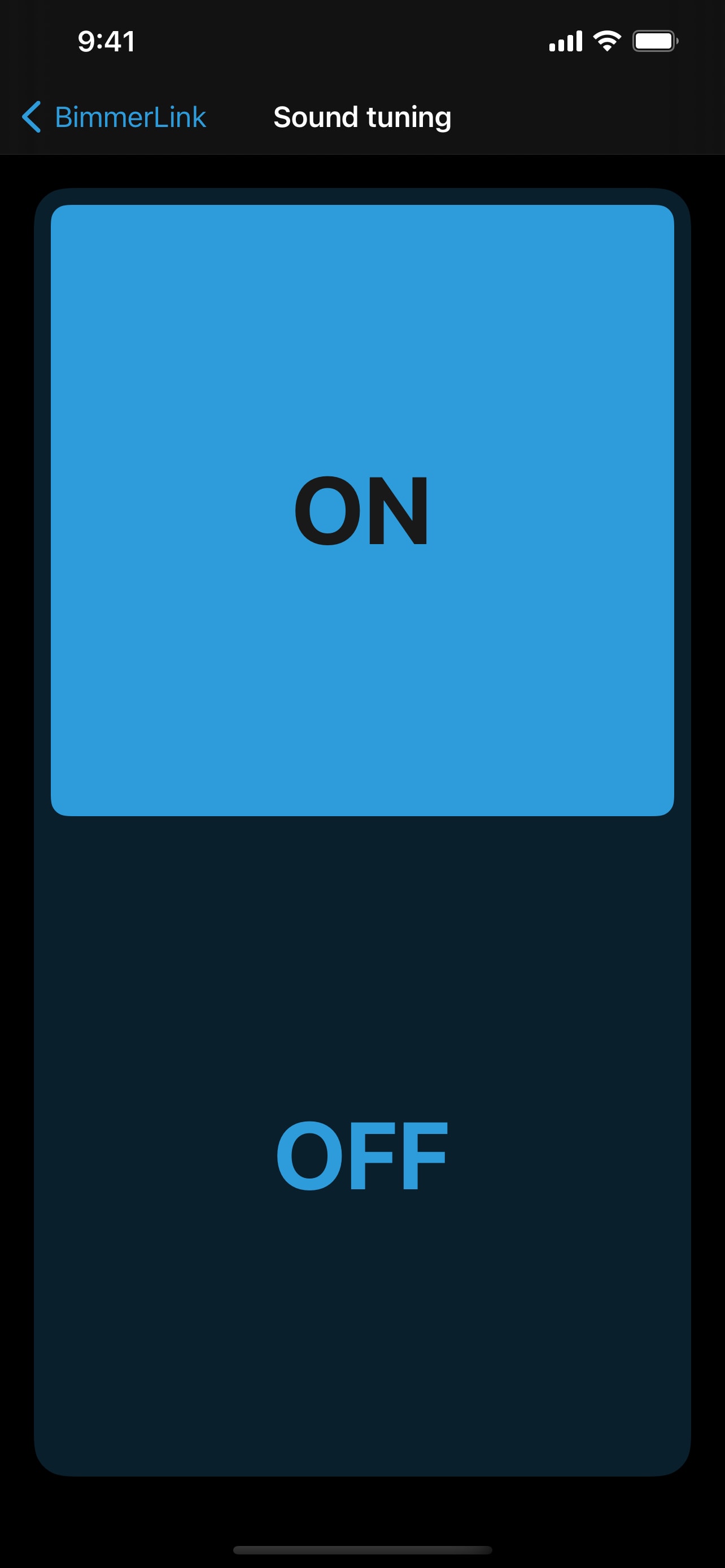 With a single button, you can turn on and turn off the "exhaust burble" sound
Note: This feature is only available on cars equipped with the S55 engine.
Conclusion
The Bimmerlink App isn't free, but it's hard to beat at $39.99. If you want all of the BMW's hidden functions, you'll have to pay hundreds of dollars to have an experienced vehicle mechanic do everything for you.
Staying up-to-date with the wide array of diagnostic equipment flooding the automotive market cost fortune. However, it won't be a waste of money if you're enjoying the full capabilities of the diagnostic tool that you already have.
Bimmerlink is available for both Android and iOS devices. It has robust support from various coding options to meet your car's wide range of extras.
Connect the Bimmerlink to the OBDII adapter and talk to your car!
I'm Tim Miller, an automotive mechanic and blogger with over 12 years' experience in auto repair in Denver, Colorado.
I'm the founder and editor-in-chief of obdsolaris.com, and Obdadvisor.com